George O. Liber. From Famine to the Holodomor, 1932-1933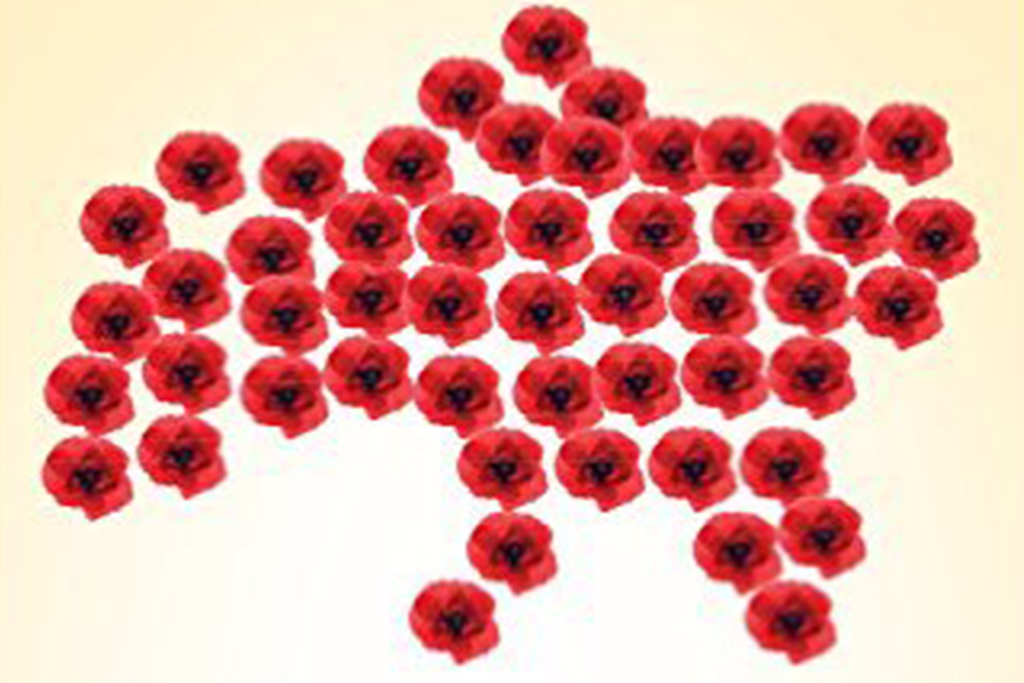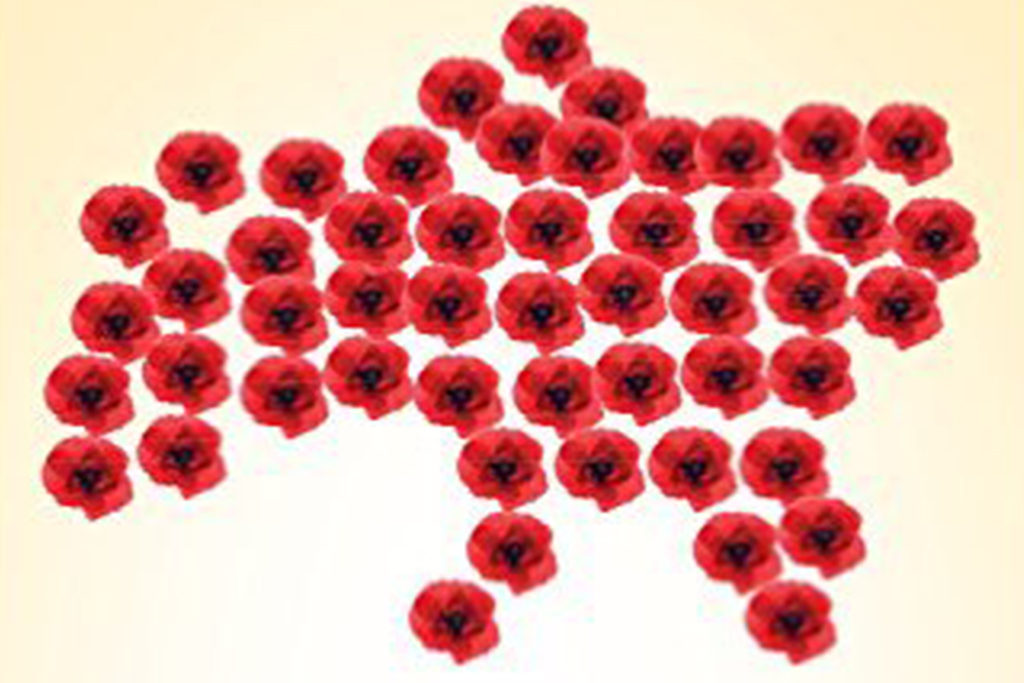 Total Wars and the Making of Modern Ukraine, 1914–1954
By George O. Liber
University of Toronto Press, Scholarly Publishing Division © 201
Between 1914 and 1954, the Ukrainian-speaking territories in East Central Europe suffered almost 15 million "excess deaths" as well as numerous large-scale evacuations and forced population transfers. These losses were the devastating consequences of the two world wars, revolutions, famines, genocidal campaigns, and purges that wracked Europe in the first half of the twentieth century and spread new ideas, created new political and economic systems, and crafted new identities.
In Total Wars and the Making of Modern Ukraine, 1914–1954, George O. Liber argues that the continuous violence of the world wars and interwar years transformed the Ukrainian-speaking population of East Central Europe into self-conscious Ukrainians. Wars, mass killings, and forced modernization drives made and re-made Ukraine's boundaries, institutionalized its national identities, and pruned its population according to various state-sponsored political, racial, and social ideologies. In short, the two world wars, the Holodomor, and the Holocaust played critical roles in forming today's Ukraine.
A landmark study of the terrifying scope and paradoxical consequences of mass violence in Europe's bloodlands, Liber's book will transform our understanding of the entangled histories of Ukraine, the USSR, Germany, and East Central Europe in the twentieth century.
[gview file="https://ukrainian-studies.ca/wp-content/uploads/2016/04/Liber_TotalWars_excerpt.pdf"]