CIUS Media Monitoring Service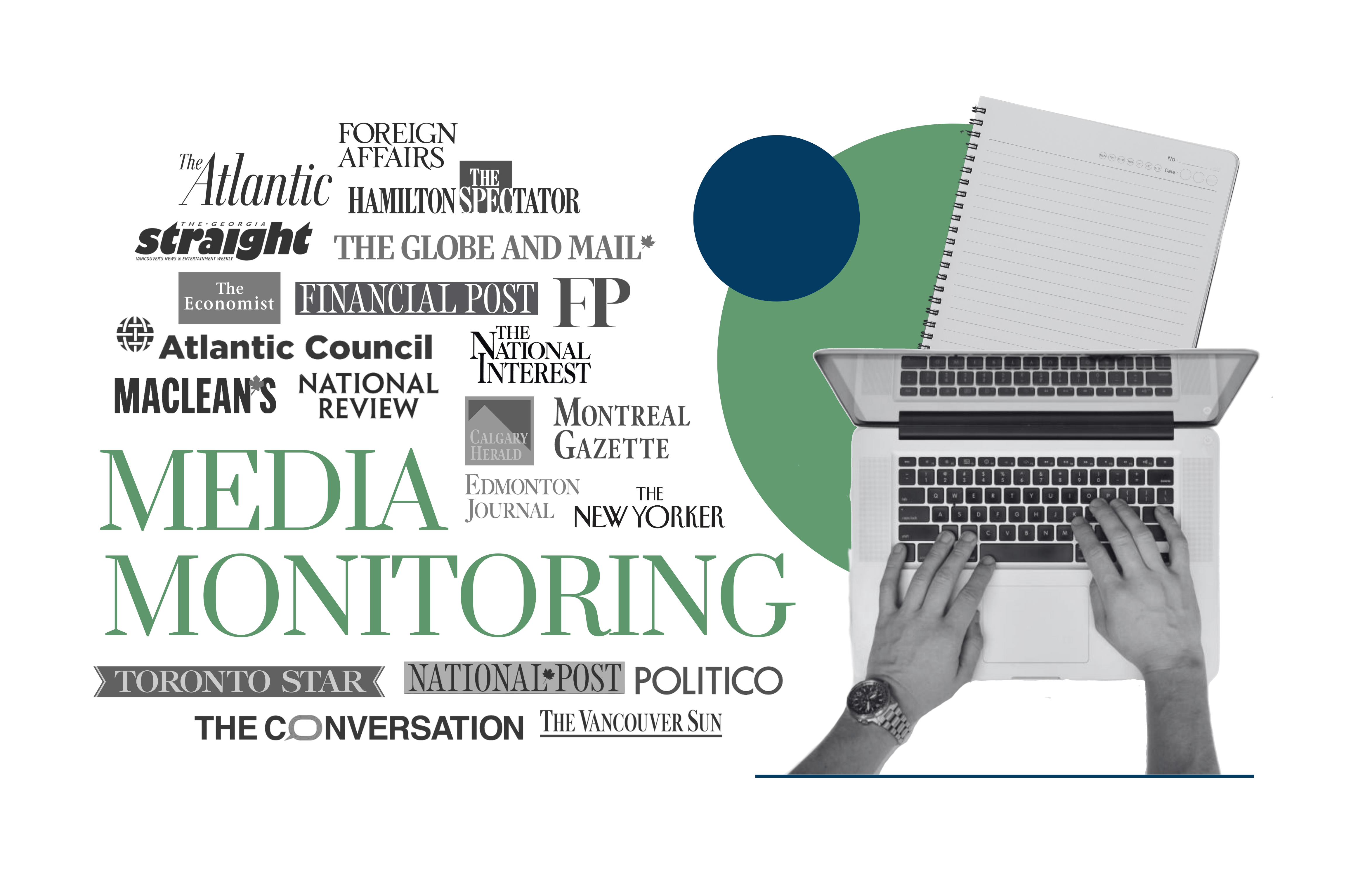 The Canadian Institute of Ukrainian Studies (CIUS) is pleased to announce the launch of its Media Monitoring Service (MMS) to identify and critically assess dominant narratives, including a special focus on disinformation, in selected key Canadian and US publications regarding contemporary Ukraine. The purpose of MMS is to inform experts and the general public about how Ukraine and Ukraine-related events are covered and reported on and to alert them to contentious ideas and claims that may be perpetuated in the media to Ukraine's detriment.
The MMS is aligned with the work of another CIUS publication, the Forum for Ukrainian Studies (Forum). Established in 2016, Forum is run by a team in CIUS's Contemporary Ukraine Studies Program and has become the institute's premier analytical online platform for policy experts, think tankers, practitioners, and scholars at various career stages. Forum serves to provide timely analytics on contemporary developments in Ukraine, in the Eastern Europe region, and on the global stage from a variety of points of view and disciplines, aiming to transform international understanding about contemporary affairs in Ukraine.
MMS goals:
Monitor media publications that cover and report on Ukraine and Ukraine-related events
Identify disinformation sources that require prompt attention
Produce and disseminate regular analytical reports of MMS findings
The MMS team:
Project Lead – Dr. Oleksandr Pankieiev, Research Coordinator and Editor-in-Chief of Forum for Ukrainian Studies, Contemporary Ukraine Studies Program, CIUS, University of Alberta
Political Analyst – Dr. Ostap Kushnir, Associate Professor, Lazarski University and Lecturer, Coventry University
Media Analyst – Olena Goncharova-LaFoy, Canadian Correspondent, The Kyiv Independent
Language Editor – Ksenia Maryniak (M.A., C.Tran.), Editor, CIUS, University of Alberta
Assistant – Kevin Theriault, University of Alberta student and a contributor to The Gateway, the official student publication at the University of Alberta 
Recent reports: